Thai Rung Union Car Plc
Thai Rung Union Car Plc was established in 1967 by Mr. Vichien Phaoenchoke, the king of modified pick-up trucks in Thailand. Originally called Thai Rung Engineering Co. Ltd., it changed its name to Thai Rung Union Car Co. Ltd. in 1973. The company was listed on the Stock Exchange of Thailand in 1994.
Thai Rung Union Car Plc has been doing business in the automotive industry for fifty-five years now, as a Thai-owned company, ranging from product design and development through the production of dies and jigs and the manufacture of automotive parts, to contract assembly and modification of motor vehicles of various kinds, and in particular the modification of pick -up trucks into station wagons or seven-seater multi-purpose vehicles using its expertise in the design, development and assembly of motor vehicles based on the skills and capabilities of its Thai personnel.
Thanks to Mr. Vichien Phaoenchoke's determination, from fifty-five years ago, to create vehicles using Thai ingenuity, so as to offer his countrymen vehicles of the greatest possible utility and price value, nowadays the Company is able to produce seven-seater multi- purpose vehicles making full use of the skills and resourcefulness of its Thai personnel – vehicles that are widely known and accepted by people throughout the country.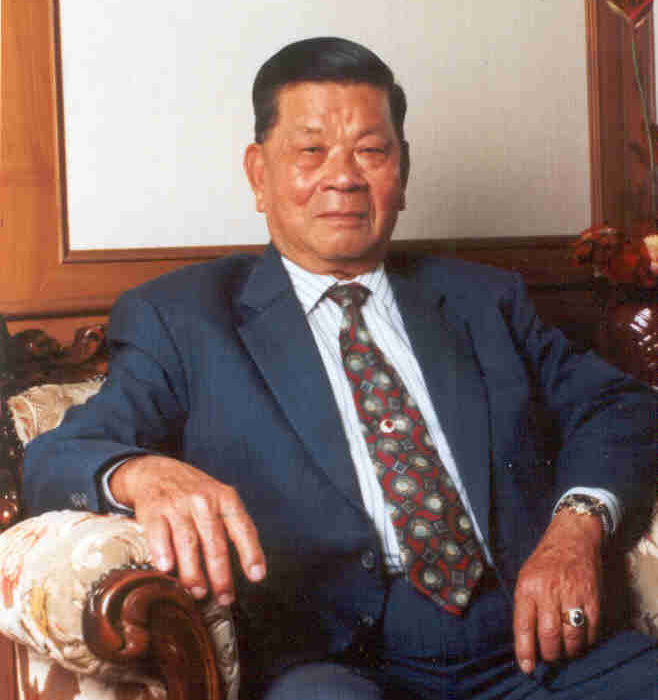 " Established and growing a long and stable track of body parts and automobile assembly. "
Coporate Overview
"

Since over 50 years at
Thai Rung Union Car Plc.,
Is a Thai company that operates
Integrated car industry business

"
From early beginnings with the design and conversion of Isuzu pick-up truck bodies, by 1979 Thai Rung Union Car Plc had become the leading producer of Isuzu-powered station wagons, under the 'TR' brand, and went on to gain acceptance and confidence from Isuzu Motors (Thailand) Co. Ltd. for whom right up until the present we continue to assemble seven-seater modified multi-purpose vehicles. All this is thanks to the determination of our tireless founder Mr. Vichien Phaoenchoke, whose working philosophy "Make today better than yesterday, and tomorrow better than today" provides us with a firm foundation to support all the people in the organization and make them feel valued in their continuing quest to enhance native automotive creativity through their capabilities, for the benefit of the whole nation.
From the first (1979) eleven-seater station wagon up to the present, the company has produced more than twenty different models of modified vehicles using these native skills, and has received many awards evidencing its status as one of the leaders in the Thai automotive industry.

COMPANY HISTORY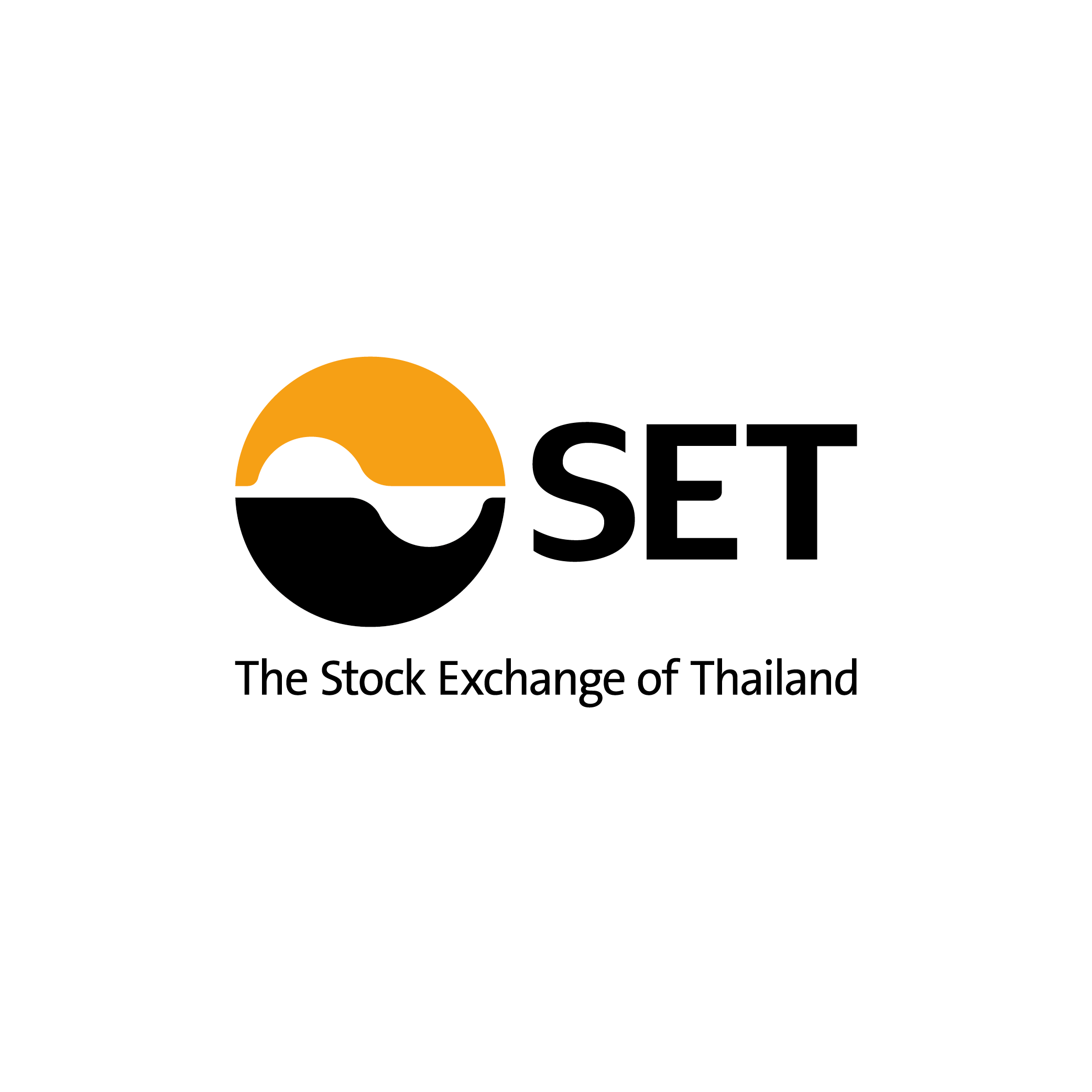 List to the Stock Exchange of Thailand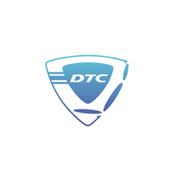 List to the Stock Exchange of Thailand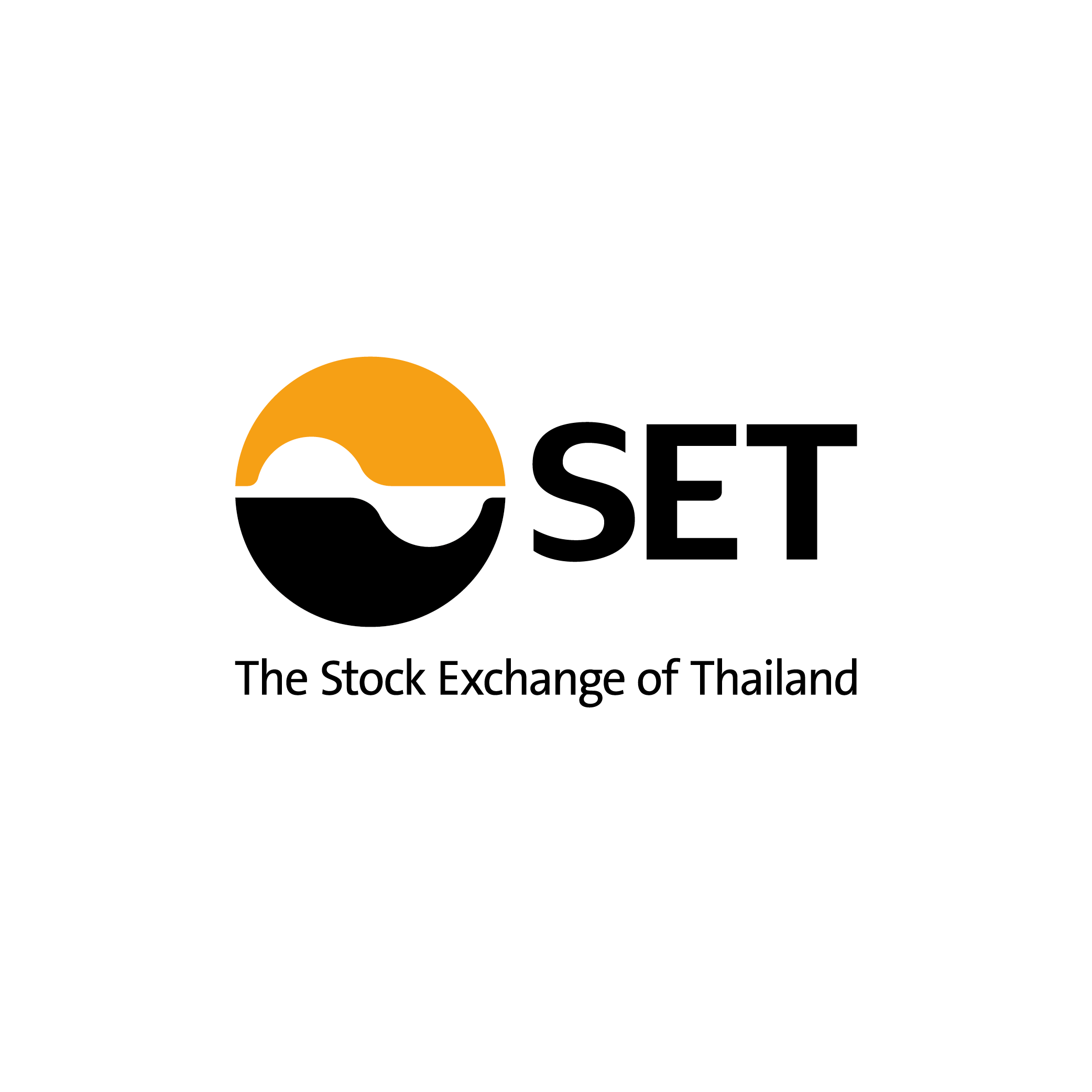 List to the Stock Exchange of Thailand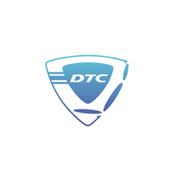 List to the Stock Exchange of Thailand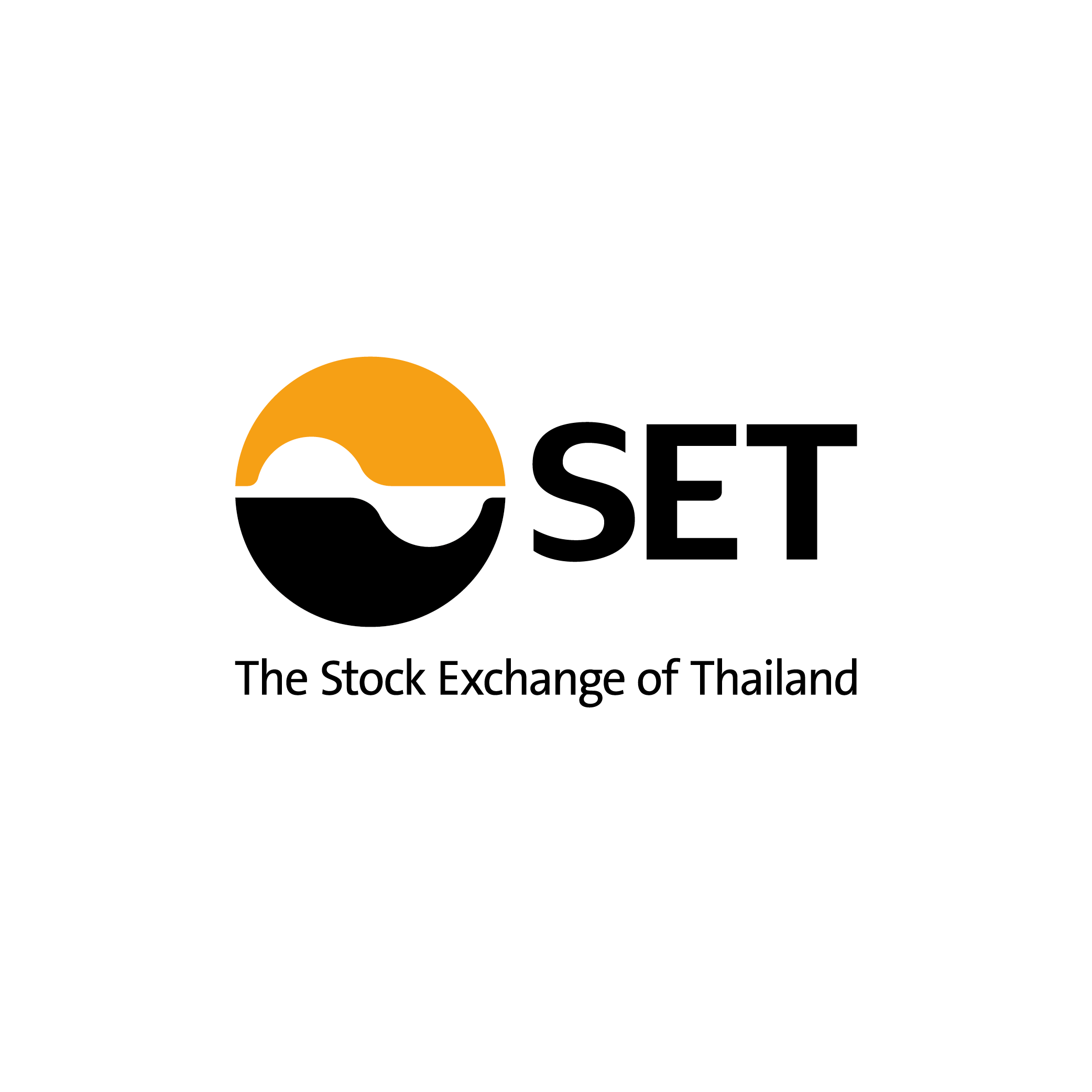 List to the Stock Exchange of Thailand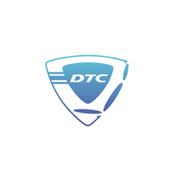 List to the Stock Exchange of Thailand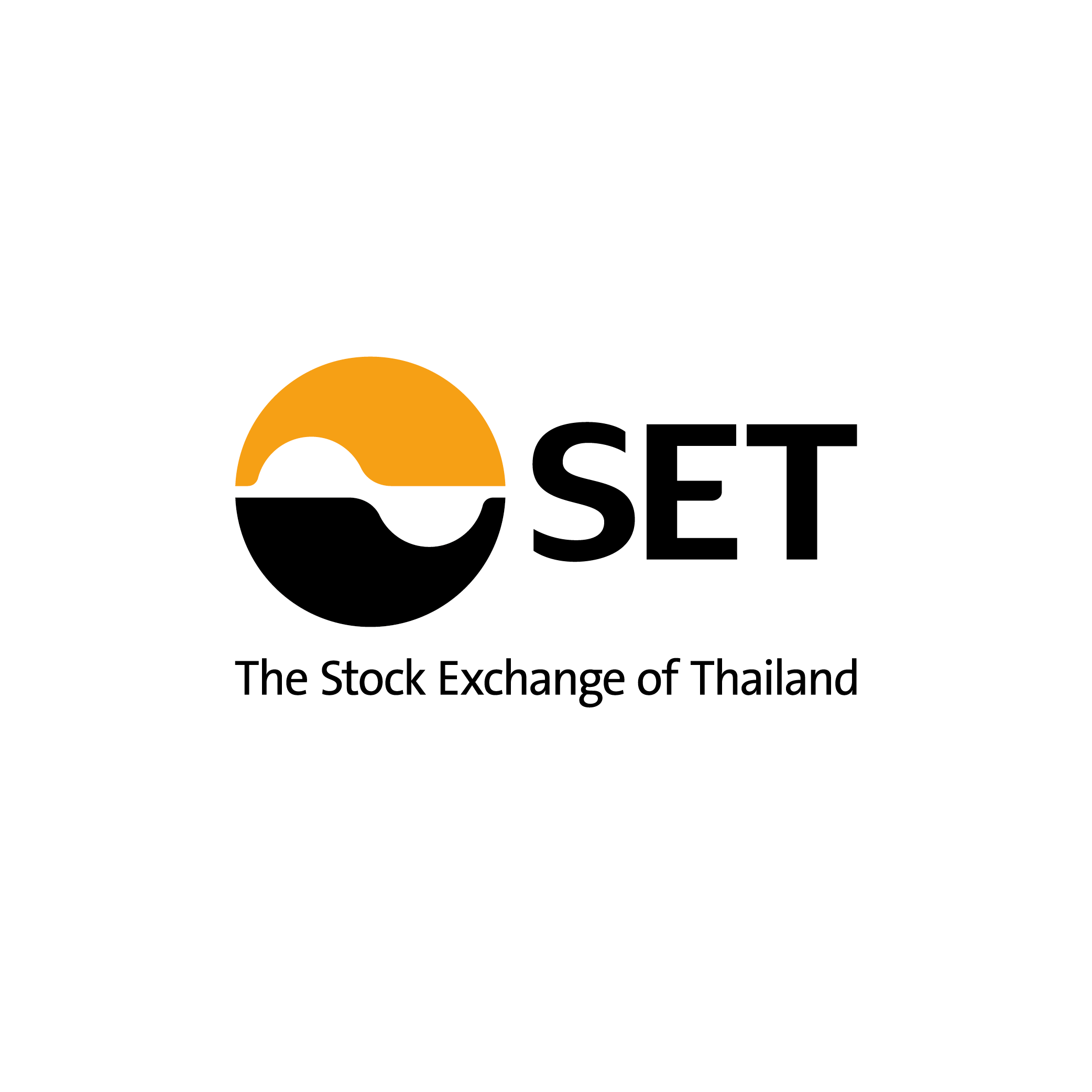 List to the Stock Exchange of Thailand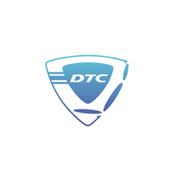 List to the Stock Exchange of Thailand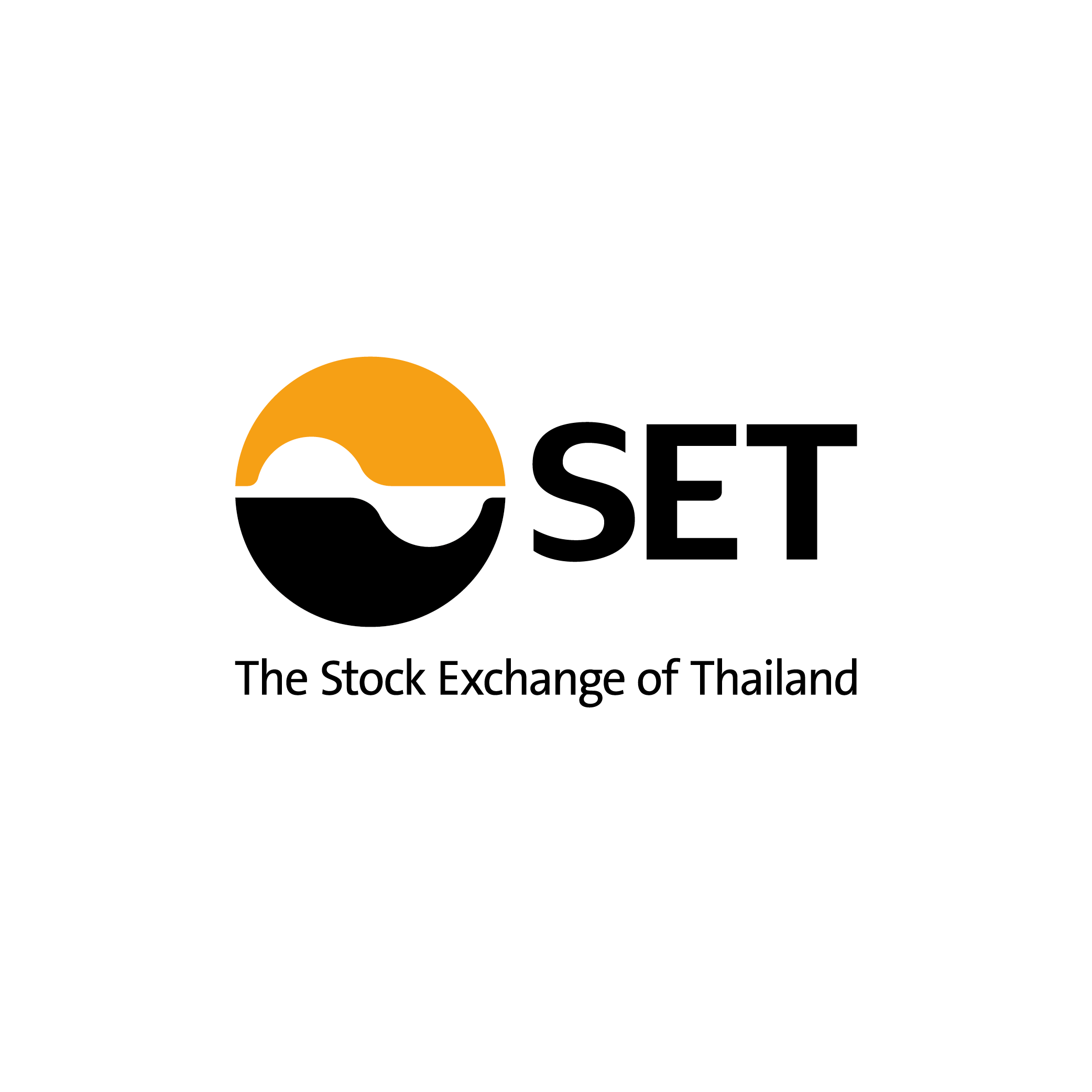 List to the Stock Exchange of Thailand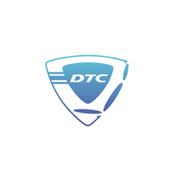 List to the Stock Exchange of Thailand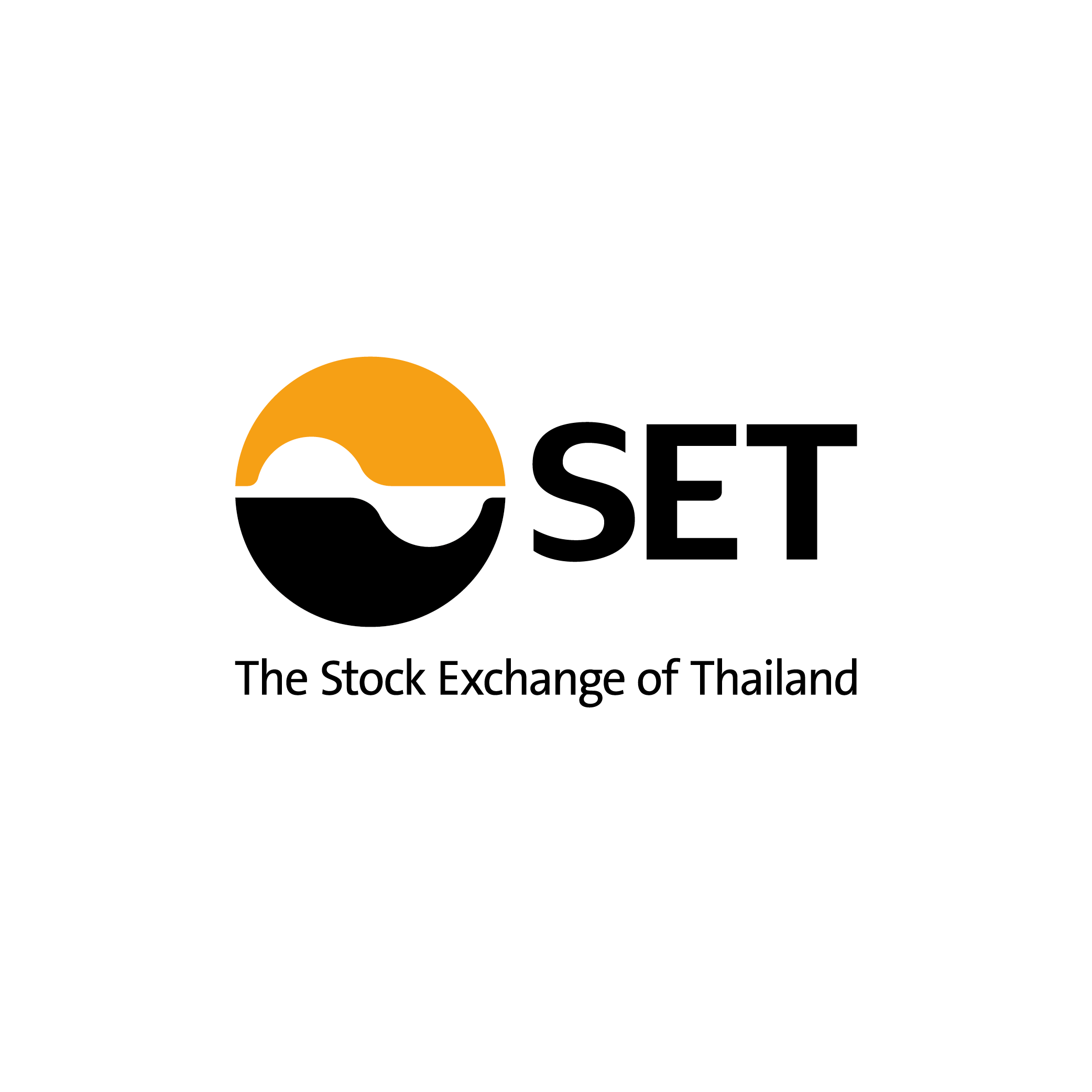 List to the Stock Exchange of Thailand